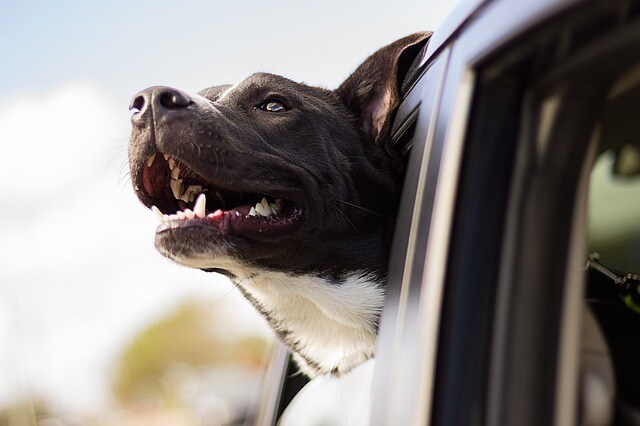 ?
Your dog gives you a great sense of satisfaction. It is without a doubt your ideal pet that accompanies you almost everywhere. However, there are very many aspects that you should always consider in order to ascertain the dog's safety and comfort as you travel together in your car.
Your dog can be very bored on a long trip, and as such, it is always wise to always carry a few of the dog's favorite toys. This will not only occupy your dog, but it will also allow you great peace of mind as you drive your car.
However, for you to have your dog play comfortably with its toys, you need a larger space in your car. Luckily enough for the residents of Benton Harbor, Brookfield Chrysler Dodge Jeep RAM is ready to offer you just the right sized vehicle for great trips with your dog. It is your most guaranteed chance at untold peace of mind.